11th Annual Shea Homes Good Life Festival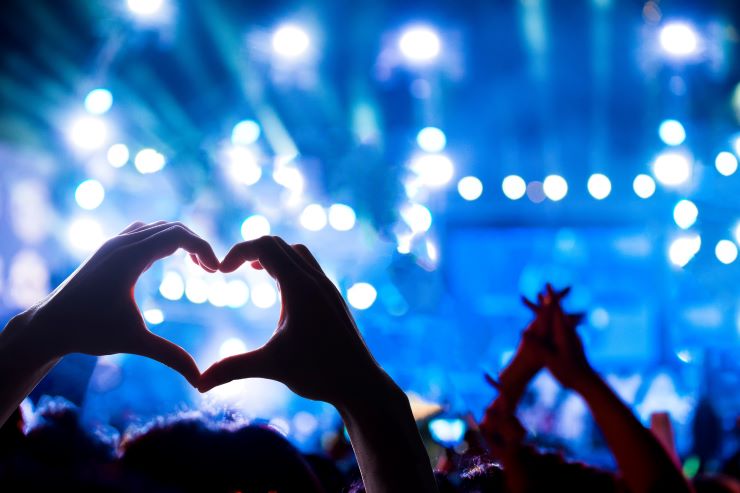 The 11th annual Shea Homes Good Life Festival returns to Schnepf Farms on Saturday, March 19, with performances by Grand Funk Railroad, Jefferson Starship, Fran Cosmo & Anton Cosmo formerly of BOSTON, and local favorites Nate Nathan and the Mac Daddy-O's.
The Good Life Festival is the complete lifestyle destination experience with favorite national and local acts on an outdoor stage and a variety of experiences. Guests will enjoy pre-concert wine, craft beer and bourbon tastings and a local food and boutique marketplace. This extraordinary day in the country enjoying gourmet food, drinks, shopping and music beckons all to celebrate "the Good Life."
Gates open at 2 p.m. with food, beverages and a boutique marketplace to enjoy. Concert lineup and schedule includes:
2 p.m. – Gates open
3 p.m. – Nate Nathan and The Mac Daddy-O's
4 p.m. – Fran Cosmo & Anton Cosmo
6 p.m. – Jefferson Starship
7 p.m. – Grand Funk Railroad
*subject to revision
Tickets start at $75 for general admission (reserved seating, VIP, glamping and Beverage Tasting Passport tickets are available, too). Purchase tickets at www.thegoodlifefest.com.
Related Events