Andrew McMahon's Drive-in Through a Dream Concert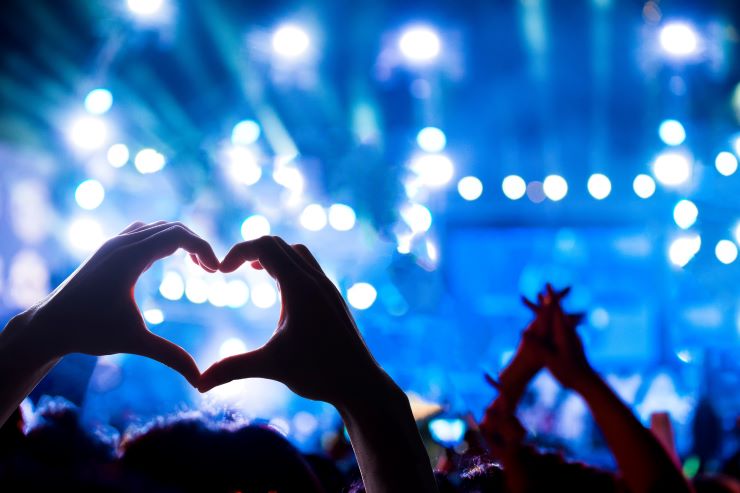 Steve LeVine Entertainment & Public Relations and YAM Properties, in partnership with Nederlander Concerts, announced that they will host Andrew McMahon's Drive-in Through a Dream concert Nov. 13 and Nov. 14 at Westgate Entertainment District in Glendale.
The two-night show will continue the 15th Anniversary of the Jack's Mannequin album "Everything in Transit," which he will play from start to finish plus other popular songs from Andrew McMahon in the Wilderness and Something Corporate.
Tickets go on sale Friday, Oct. 23 at 10 a.m. MST at PopUpEvents.us with prices starting at $200. Doors open at 5 p.m. and the concert begins at 7 p.m. Cars will be parked a minimum of 10 feet apart. Guests may sit in their truck bed or bring chairs to sit in the area immediately surrounding their vehicle and are required to wear face masks when visiting concessions or using the restroom. Drive-in staff will wear face coverings at all times and tickets can only be purchased online at PopUpEvents.us to ensure contactless payment.
Related Events